A high bandwidth, rapid deployable business connection for temporary, backup, emergency or remote locations.
4G LTE (Long Term Evolution) offers average speeds between  11-19mb download and 11-15 mb upload*
* Figures based on Ofcom analysis 2014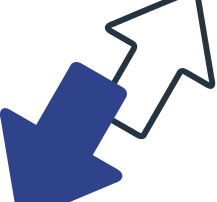 WE OFFER THE FOLLOWING 4G SERVICES
Connects directly to the internet for simple set-up and rapid deployment without the need for pre-configuration.
4G Connect VPN
(VIRTUAL PRIVATE NETWORK)
Connects into your own VPN and is pre-configured to meet specific network and security requirements.
4G Connect MPLS
(MULTIPROTOCOL LABEL SWITCHING)
MPLS integration into your private network.